Smoky Mountain Auto Sales
Quality Inventory & Affordable Prices
This place is great for getting good deals. the customer service is great smoky mountain auto sales vehicles are the way to go!!

Chris Kelly

If you want a nice ride and great people to make a deal with, be sure to go to Smoky Mountain Auto Sales!

Ricky N Jamie Phillips

Great guys to deal with. Recommend them for next car purchase.

Anthony Ellison

Robbie is a Great Guy. Has awesome family values and will work with anyone that try's to help themselves.

Albert Loman

Great guy quality vehicles unbeatable service give Robbie a call!!

Jerry N Little

Incredible Business! Fantastic representatives that really care about the CUSTOMER!

Dave Locke
We guarantee to have the best prices on used cars in the Knoxville, Tennessee area.  Not only are the prices going to be the best you will see, but the vehicles are all going to be great drivers.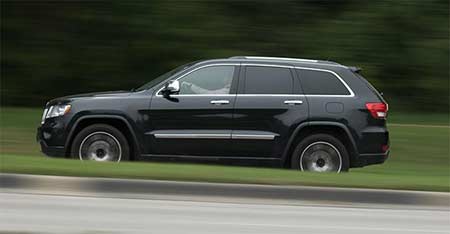 We know that not everybody is looking for just a family vehicle.  Not that there's anything wrong with that, but we have a wide variety of Lifted Trucks, Jeeps, and performance vehicles that will all have a look that you can call your own!!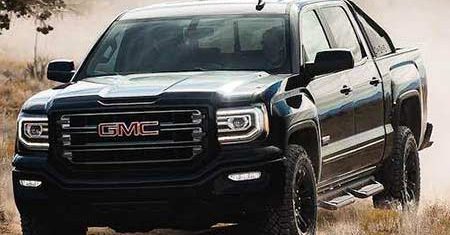 WELCOME

TO SMOKY MOUNTAIN AUTO SALES
We are not your typical used car dealership, as we are built off the passion for vehicles AND customer service. It is our pleasure to bring you an inventory that we OWN. This allow us to give you the best price possible. Gone are the days of buying from a local dealership just because that was the only option available to you. The internet has made everything accessible to the palm of our hands. Our goal is to help you be the most informed buyer you could possibility be. That way you know you are getting the best deal in the country! We are excited that you have landed here and we look forward to talking to you soon.